CUB PALOOZA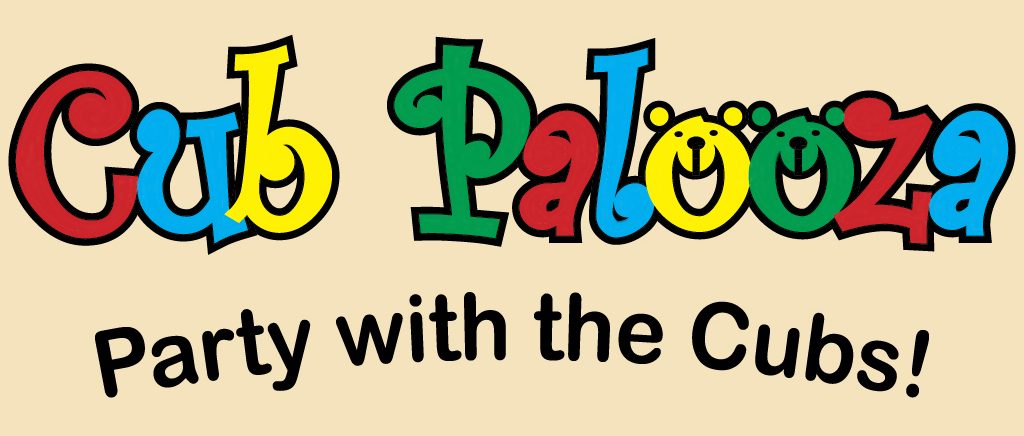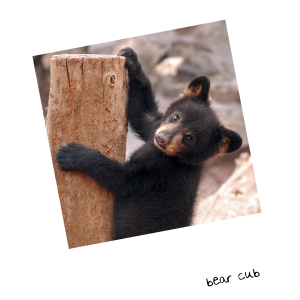 Come join us on April 21st – 22nd from 9am to 5pm for Yellowstone Bear World's annual Cub Palooza! This is your chance to personally meet and interact with the adorable bear cubs throughout the day. Enjoy amusement rides, petting zoo and hands-on exhibit, free samples of fudge, and much more, all included in the price of your admission!
Admission during the weekends of Cub Palooza are 50% off the individual admission rate when purchased at the front gate! This is also your chance to get our very popular Community Card that gives you special discounts as well as the same 50% off rate all season long! You will receive one Community Card per admission, so bring your whole family!
Don't miss out on this exciting weekend–come make some memories with your family at Yellowstone Bear World!
Bear-Lated Easter Egg Hunt

April 21st and 22nd only! We are having our Bear-lated Easter Egg hunt with over 10,000 prizes. It starts right at 2pm, but we recommend being here by 1pm so you don't miss out!