Hibernation Hoedown
FINAL WEEKEND
SATURDAY & SUNDAY
October 12th – 13th
½ OFF CARLOAD ADMISSIONS! (please print coupon.)
Three drawings per day for FREE bottle feeding experiences: This weekend will be one of the last opportunities to interact with the bear cubs before they go into hibernation. Must be present to win.
Bigger and Better Fall Forage Hunt: Each day right at 3 p.m. sharp, Children up to 10 years of age can hunt the area for over 15,000 items! There will be candy, gift shop merchandise, and cash prizes up to $50.00! We strongly suggest you arrive at 2 p.m. to be on time.
Children's Bear Den Straw Maze: Walk your children through the maze to find the bear in its den.
Potato Chuckin' Range: Children and adults will have a blast chuckin' potatoes from oversized slingshots at targets on the range. Chuck potatoes over 300 feet! Potato buckets only $1.00 per bucket
Huge Year-End Sales in the Three Bears Gift Shop: Items are marked down up to ½ Off!
All Community Card Holders and Season Pass Holders will even receive ½ Off Wildlife Excursions all day!
Come Celebrate The Final Weekend Of The Hibernation Hoedown & The End of The 2019 Season This Saturday & Sunday:
9 a.m. – 5 p.m. & Fall Forage Hunt at 3 p.m.!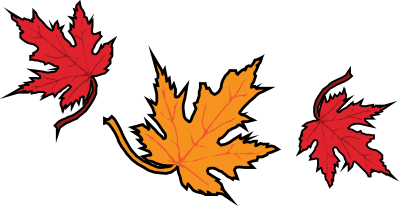 Exit 328 on Highway 20
208.359.9688