The Wildlife at Yellowstone Bear World
Let's face it, when you schedule a trip to Yellowstone seeing wildlife is high on your list. Unfortunately, you will soon find out that wildlife can be hard to find and even more difficult to see. If you want to get up close and personal with the animals of Yellowstone, then you need to come to Yellowstone Bear World. No trip to Yellowstone is complete without coming to our facility where you will be able to see some of the biggest animals in North America. We are conveniently located 5 miles south of Rexburg and one visit will transform your trip into something even more amazing. We are Idaho's number one wildlife attraction.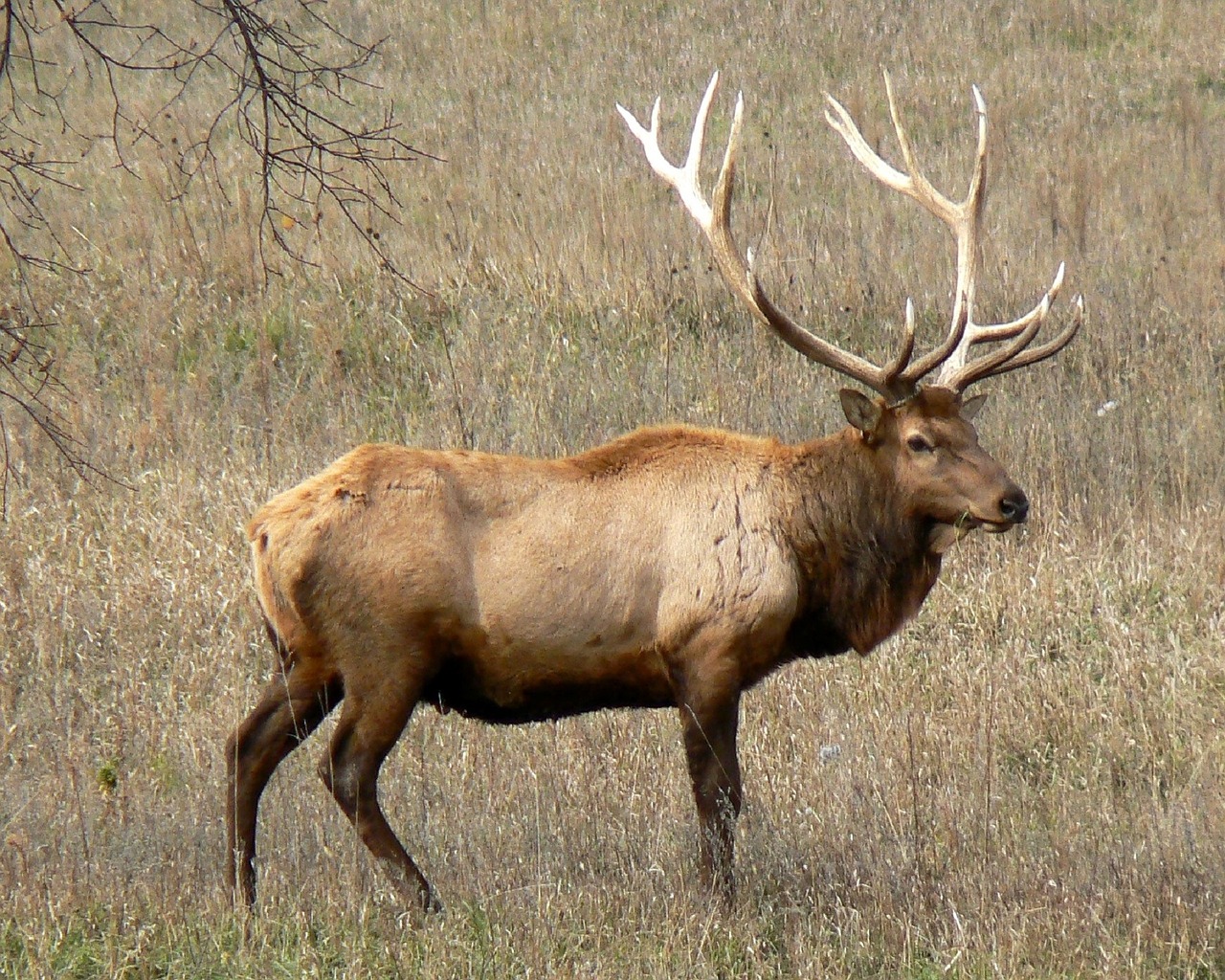 The Yellowstone Wildlife you will meet
Rocky Mountain Elk: You will be able to see these North American icon's from your personal vehicle. You can drive your truck or van through our park and see the elk roam.
Bison: Bison, which are commonly referred to as Buffalo are the symbol of the American West. At Yellowstone Bear World you will be able to see these majestic creatures move across our prime landscape. If you only have a big rig or a motorcycle, don't worry we have loaner vehicles you can use.
White-tail and Mule Deer: When you really want to see wildlife up close, we have a petting zoo. If you are lucky you might even be able to help some of our staff bottle feed deer fawns. Our petting zoo section will have your children squealing with delight.
Rocky Mountain Goats: Rocky Mountain goats know how to climb. You and your family will love to watch as they move sure-footed across uneven terrain.
Moose: Moose are big; you will be stunned by their towering size. If you want to get the most amazing pictures of our wildlife, the curator tour is perfect for you. With the Curator tour you will be able to ride on top of our specially designed tour vehicles. Your view will be unobscured and you will go home with priceless pictures.
Gray Wolves: Before it was reintroduced, seeing a gray wolf was rare. Though it is still something most people never get a chance to see, you and your family can see the mighty grey wolf at Yellowstone Bear World. You can pick out great souvenirs at our Three Bears Gift Shop.
American Black Bear and Grizzly Bear: Most people come to see the bears. There is something amazing about those powerful animals. For a truly unique experience, you can purchase tickets to bottle feed our bear cubs. This is something you will never forget and will turn an ordinary vacation into something extraordinary.
When you want to see North American wildlife, Yellowstone Bear World is the place to go. Treat your family to the capstone of any vacation. You will walk away with amazing memories, photos and experiences. Come see us today.