The Amazing things you could be doing at Yellowstone Bear World
You go to Yellowstone Park to see animals and get away from the busyness of everyday life. You go to Yellowstone Bear World to turn an amazing get away into something truly extraordinary. We have a variety of fun filled activities that your whole family will enjoy. Here is a small sample of some of the activities you will find at Yellowstone Bear World.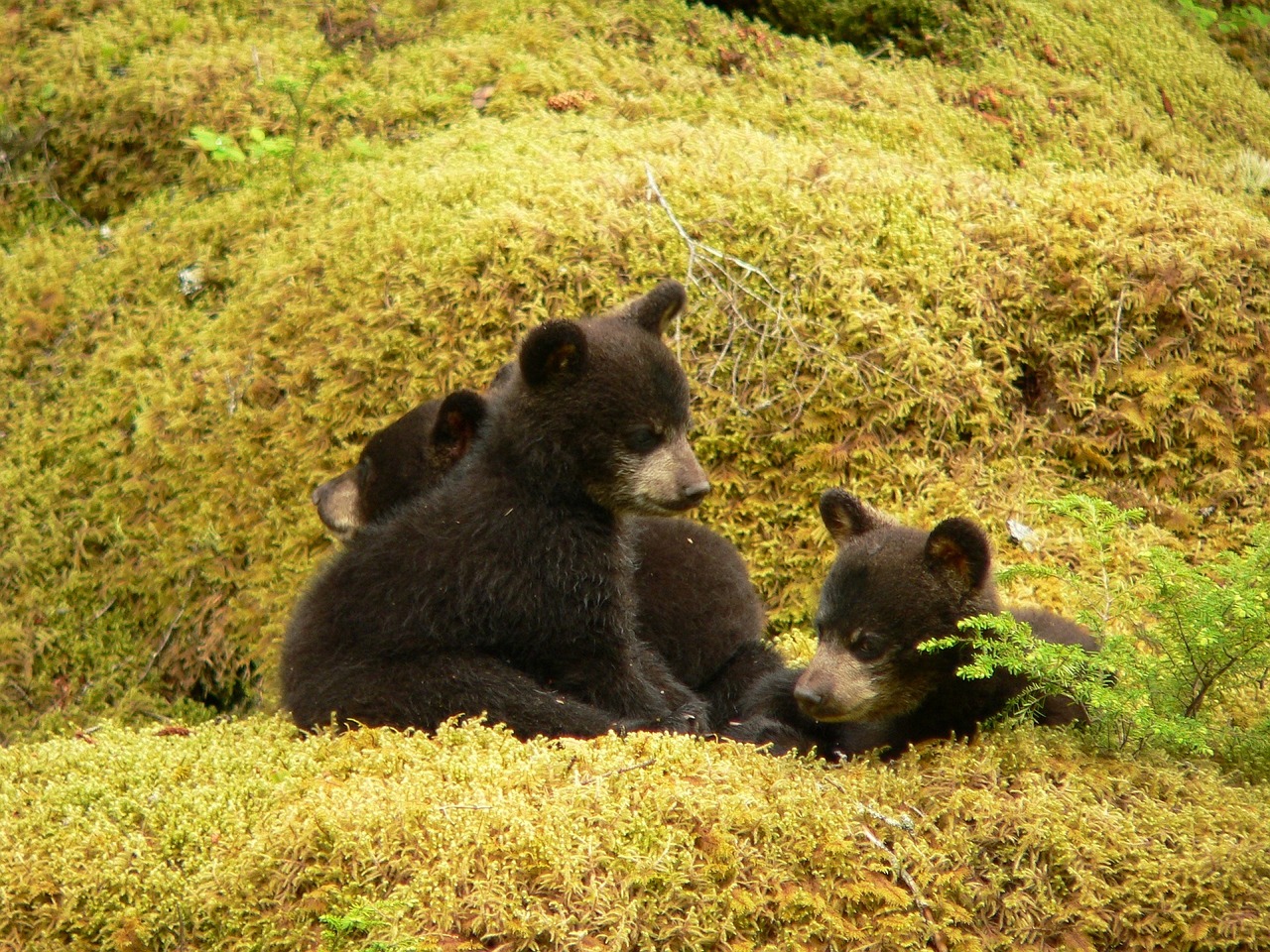 Scenic Wildlife Tour: This is definitely our main event. Where else can you go and see everything from buffalo and grizzly bear, to wolves and elk? You can take your personal vehicle through the park and see free roaming Western wildlife. We accommodate all vehicles. If you show up in an eighteen wheeler or a motorcycle, we have special loaner vehicles you can take. We want everyone to experience the majestic Rocky Mountain wildlife.
Curator Tours: If you would rather sit high above the wildlife and take photographs at your leisure, then our special curator tour is the perfect option. You will be able to take a ride on our special open top vehicles and see the wildlife from picture perfect views. You may even get a chance to feed the adult grizzly bears.
Bottle Feeding the Bear Cubs: When you want to see bear cubs close up, our bottle feeding special activity is exactly what you want. Where else can you bottle feed bear cubs? This is one of our most popular attractions, make certain you call ahead and schedule your special day with the cubs.
Amusement Rides: From a circus train to a Baja Buggy, we have an assortment of amusement rides that will bring enjoyment to any vacation. When you want a break from thrill rides, you can go for another scenic wildlife tour. Our passes are good for the entire day.
Petting Zoo: Our one acre petting zoo has some familiar animals, and some that you may have never had a chance to see up close. During certain times of the day, you might even have the chance to bottle feed deer fawns and elk calves.
Three Bears Gift Shop: We have the largest selection of bear decorations and souvenirs in the country. We also have homemade mouthwatering fudge and a variety of huckleberry products. If you are looking for a memory enhancing souvenir, our gift shop is the place for you.
A Very Special Activity
Yellowstone Bear World's annual Cub Palooza: Each year in the spring, we celebrate a late Easter egg hunt. Since bears are notorious for hibernating through the winter, they often miss the festivities. We hold one later in the spring. As a special gift to our visitors we offer free fudge tasting and a variety of discounts on all of our activities.
Yellowstone Bear World
When you want to make the most of a trip to Yellowstone, make certain that your travel plans include Yellowstone Bear World. We will help you create family memories that will last a lifetime.