Finding the "Bear" Necessities
Are you looking for a memorable family trip that stands out from the ordinary? A trip to Yellowstone is outdoor experience waiting for you. Once in Yellowstone, you can find the "bear" necessities at Yellowstone Bear World. If you are tired of wandering roads hoping for a bear sighting, we are perfect for you wildlife viewing experience. We are Idaho's number one wildlife attraction. You and your family will be able to see bears in their natural habitat. Don't let that fool you; you will see them up close and personal. You can take your personal car through our private vehicle tour and see Black Bears, the mighty Grizzly Bear and a variety of other wildlife including; Rocky Mountain Elk, Bison, White-tail Deer, Mule Deer, Rocky Mountain Goats, Moose, and Gray Wolves.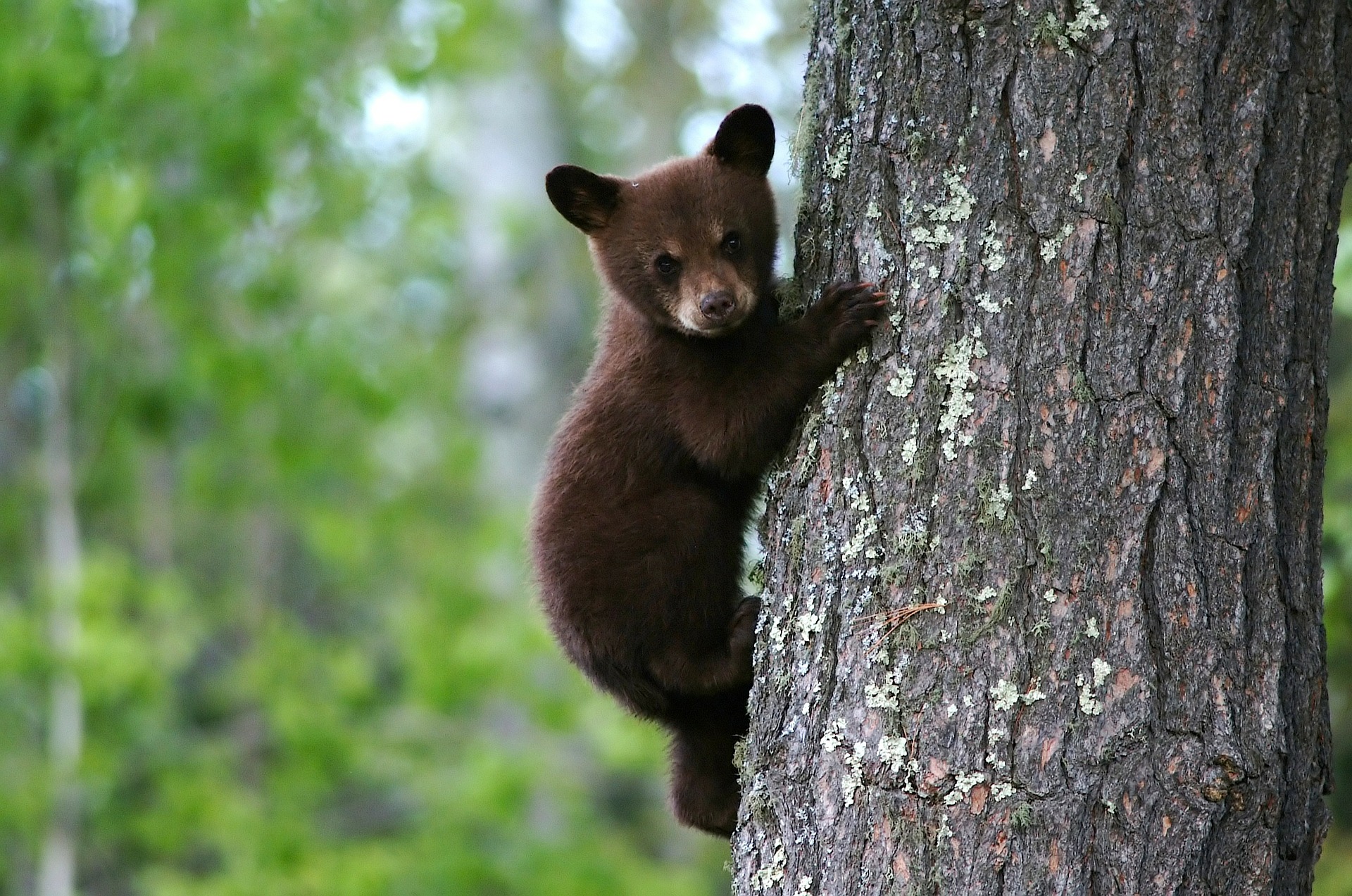 Up close and personal
When you really want to see Western America Wildlife, our guided Curator Tours will have you seeing wildlife from the top of one of our state of the art observation vehicles. Our courteous staff will take you on a tour that will be the highlight of any viewing experience. While on the tour, you will have the greatest opportunity for the perfect wildlife photos. If you want even more wildlife, we offer a special experience. You and your family can sign up to help our staff bottle feed the bear cubs. There is no way to get closer. Included with the feeding, you will be able to pet these cuddly cubs. Our staff will take you to see behind the scenes to experience wildlife in a way that will make Yellowstone Bear World the crown of your vacation. We will also receive a special photo of you experience so you will never forget. When you want to create the perfect memory, we have everything you need to make your next trip become a family favorite.