Imagine the Wondrous Wildlife
Imagine being surrounded by the iconic wildlife of North America. You can watch them as they roam freely in their habitat. You can see the majestic moose and hear the quintessential call of the Rocky Mountain Elk. Your eyes will widen when you see the massive size of the American Buffalo or feel the thrill of observing the sleek walk of the Gray Wolf. You can even watch the powerful Grizzly Bear saunter through pristine vegetation. If this sounds too good to be true, it isn't. You can experience the uniquely American Wildlife of North America all from the comfort of your own car. If you are asking where you can transform an ordinary trip into one of the most memorable, the answer is simple, you need to come and visit Yellowstone Bear World.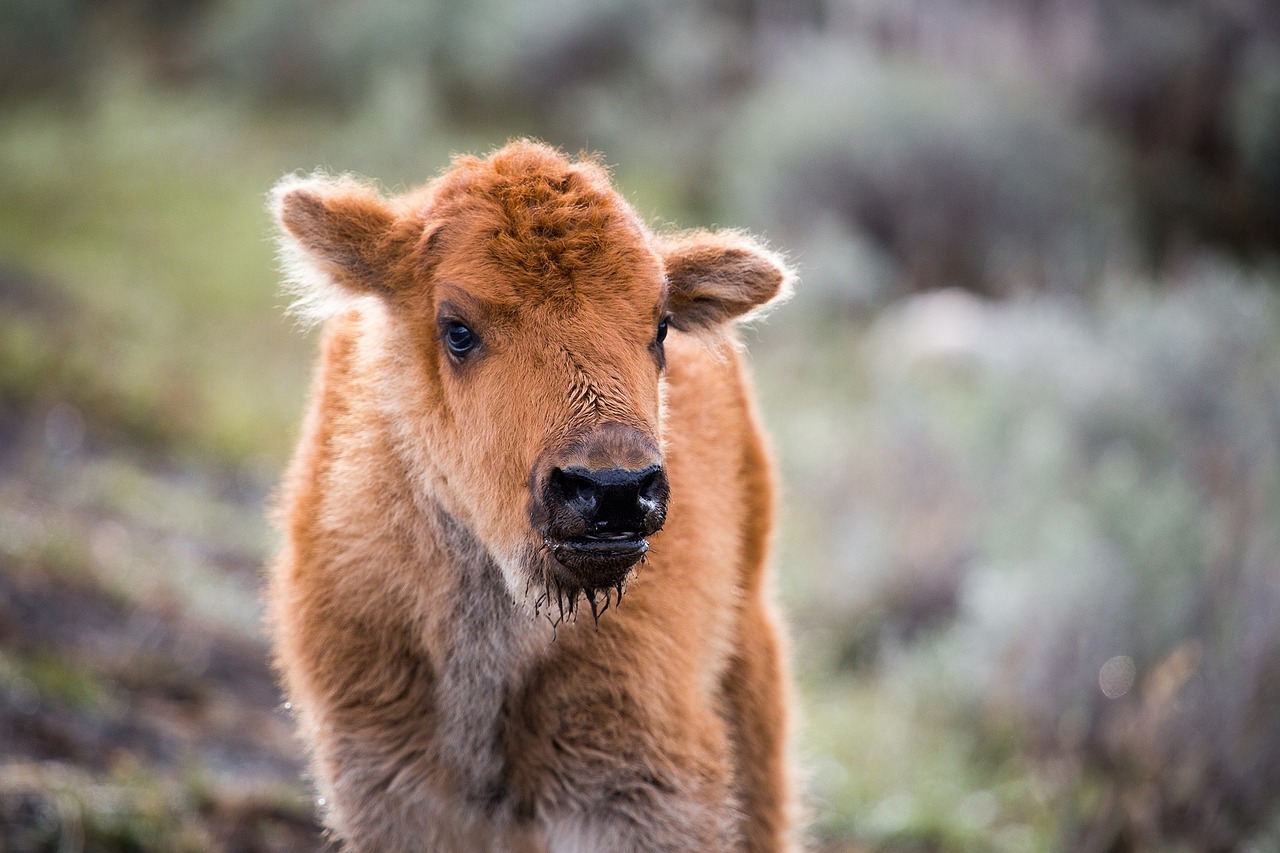 Complete Your Trip
No trip to Yellowstone or Grand Teton National Park is complete without a visit to Yellowstone Bear World. Anywhere else you take your chances and might not get the opportunity to see the wildlife. At Yellowstone Bear World, you can drive through our wildlife park and see everything. There is so much to see, you will soon find yourself on a second drive, so you can take amazing pictures and see all there is to see. That is one of the most amazing aspects at Yellowstone Bear World, on the day of your admission purchase, you can drive through our wildlife park as many times as you want. If seeing wildlife is your goal, Yellowstone Bear World needs to be your destination. We accept all shapes and sizes of personal vehicle. If you have a motorcycle or a big rig, you can take one of our loaner vehicles. You never have to miss out on wildlife at Yellowstone Bear World.
The Amazing Aspects
The drive through our park is pretty amazing, but there is so much more to do. We offer one of the most unique experiences around. You can have the opportunity to bottle feed our bear cubs. You will never get closer to grizzly bear cubs than when you are bottle feeding them. This is one of our most popular events. If you want to have the experience that you will remember for a lifetime, you need to schedule it in advance. If you want to see the wildlife in our park without being constrained by your car, we have special curator tours where you can ride in style on the top of one of our specialized tour vehicles. You will be able to get the best wildlife photos around. We also have a petting zoo, amusement rides, and our gift shop has the best fudge in Idaho. There is always something to do at Yellowstone Bear World.
Yellowstone Bear World
When you visit Yellowstone Bear World you have experiences that you will never forget. When you want to transform a normal vacation into something magical and majestic, make certain you visit Yellowstone Bear World.