Things You Can Do At Yellowstone Bear World
If you have planned the most amazing family trip to Yellowstone, we can help you make it even better. After you have seen geysers and gone hiking, if you want to see wildlife up close and personal, we are the capstone of your expedition. Here are a few of things you can expect when you make Yellowstone Bear World you destination.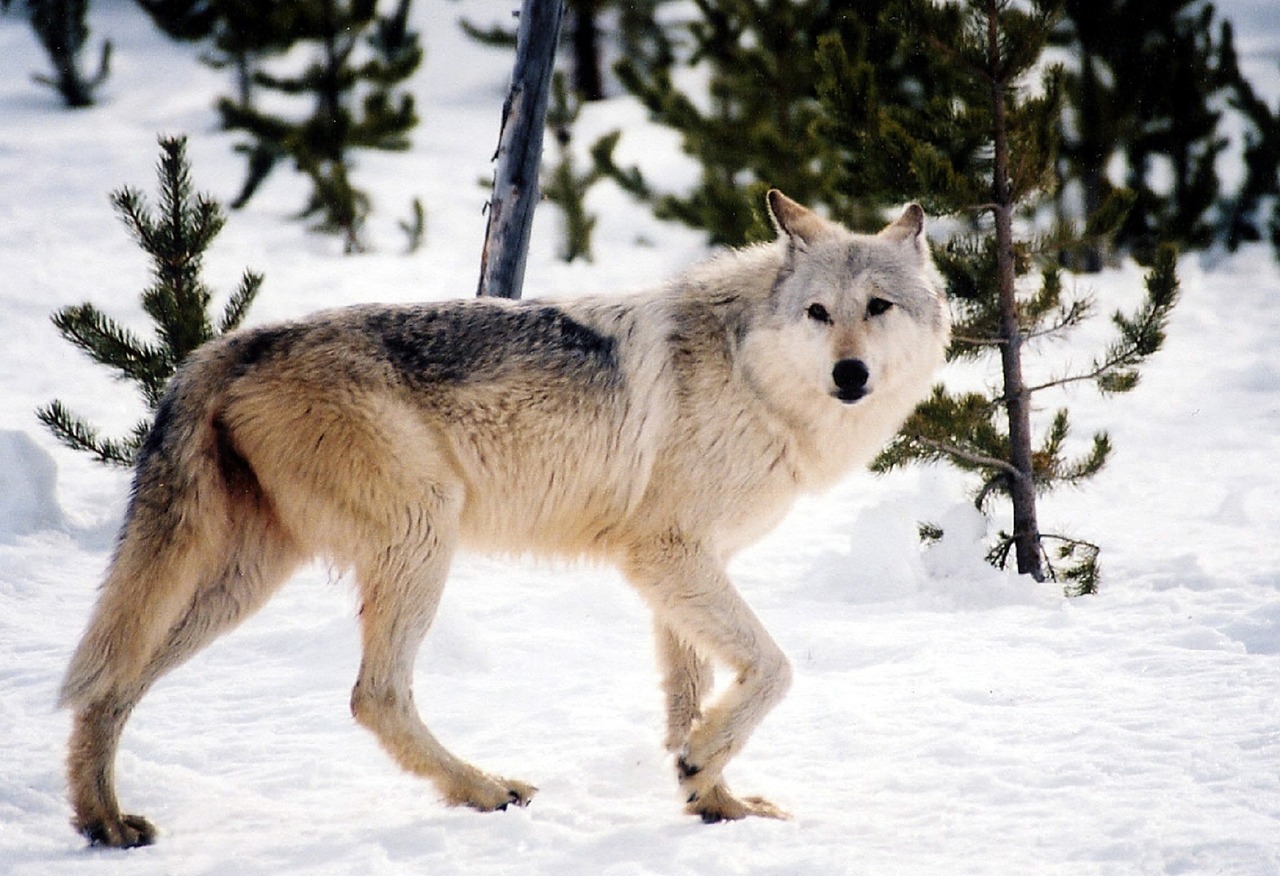 Bear Cub Bottle Feeding: If you want to see bears, you cannot get closer than feeding one of our little bear cubs. You will be able to go behind the scenes with one of our keeper staff. Feeding baby bears is a once in a lifetime opportunity that you and your children will remember indefinitely. Due to the high popularity of feeding the cubs, make certain that you guarantee a spot by ordering online.
Petting Zoo: Our petting zoo is unlike any other. At Yellowstone Bear World, we have over one acre of free roaming animals and birds. You will be able to see deer fawns and elk calves, and if you are lucky you could have the chance to bottle feed one of them.
Personal Vehicle Tours: At Yellowstone Bear World, you will be able to see Elk, Bison, White-tail Deer, Mule Deer, Rocky Mountain Goats, Moose, Grey Wolves, and Black Bears and Grizzly Bears. We do not want you to miss any of the wildlife that Yellowstone has to offer, we accommodate all vehicles. If you have a diesel or motorcycle we offer furnished loaner vehicles.
Curator Tours: If you want a chance to really see Rocky Mountain wildlife, you can ride atop one of our specialized tour vehicles and have an unforgettable experience that will create lasting memories. You will also be able to get the best pictures, so you will always be able to remember your best family vacation.
Amusement Rides: To add even more excitement to Yellowstone Bear World, we have a variety of amusement rides that can be enjoyed by your whole family.
When you plan a trip to Yellowstone, make it the trip you deserve. Come to Yellowstone Bear World for vacation memories that will last a lifetime. We are Idaho's number one wildlife experience. Plan your next getaway today!