The Wonderful Wildlife at Yellowstone Bear World
Seeing iconic western wildlife is high on your list of things to see. When you go to Yellowstone, you might see a moose, you might even see a mountain goat, or if you are in the right place at the right time, you could see a few bears. Unfortunately, when you do see wildlife, it is usually from a road with a pair of binoculars. When you want to really see the majestic Rocky Mountain Elk, the awesome American Bison, and the grandiose Grizzly Bear, Yellowstone Bear World should be your next stop. You can transform your trip into a wildlife viewing wonderland.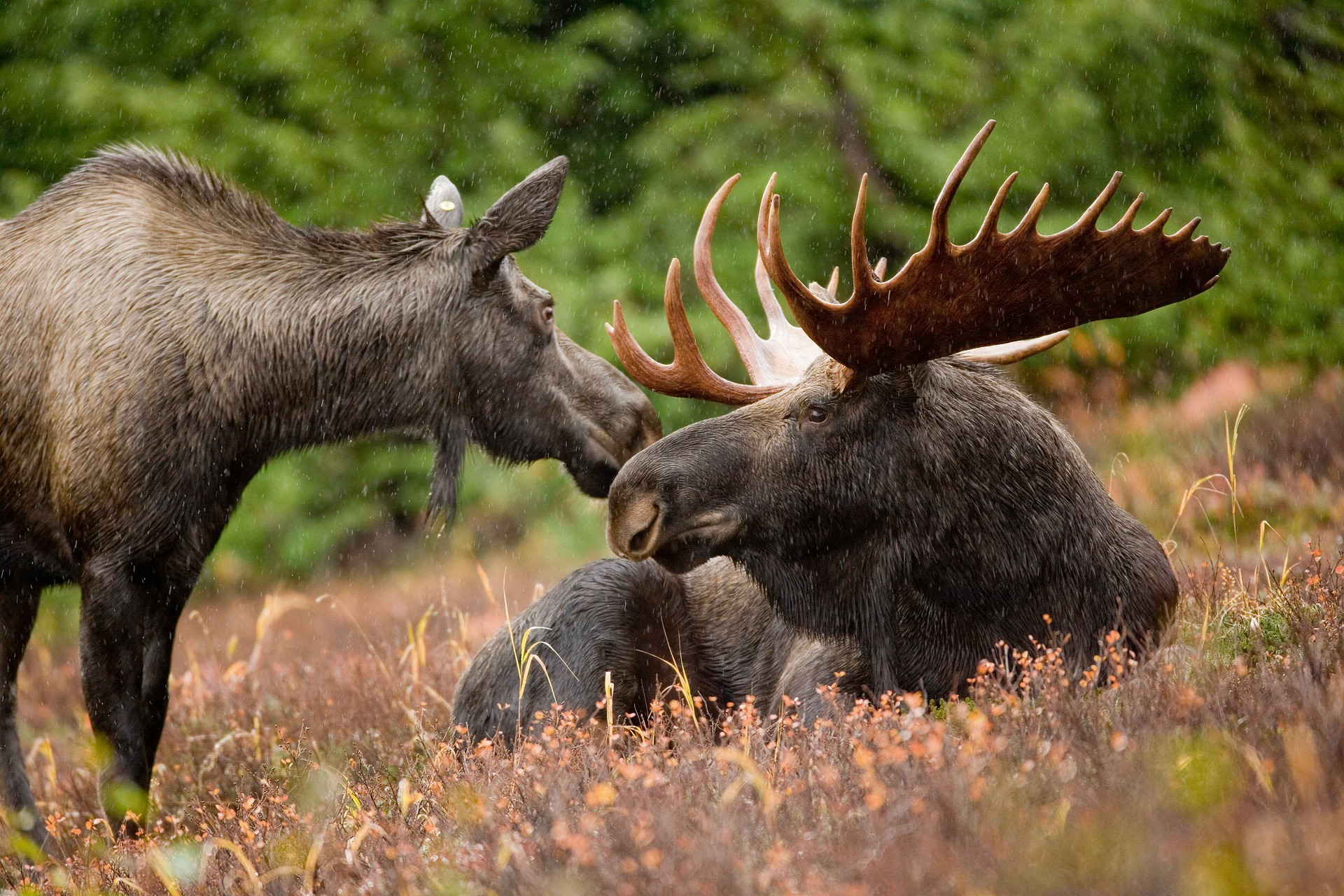 From your car or one of ours
You can take a tour through our park from your own personal vehicle. Your family will be pointing out the yellowstone wildlife while you take a leisurely drive. Get ready because you are going to see Black Bears, Grizzly Bears, Moose, Mountain Goats, American Bison, Mule Deer, White-tail Deer, Rocky Mountain Elk, and Gray Wolves. If you would rather be taking dynamic pictures than driving, guess what you can! At Yellowstone Bear World, you can take a ride on one of our specialty wildlife viewing vehicles. You will be able to climb aboard and ride in style, seeing wildlife from our high rise rides. You will get the pictures that others only dream about.
Yellowstone Bear World
Even though a picture can say a thousand words, sometimes it just isn't enough. When you want an experience of a lifetime, we have a special opportunity. At Yellowstone Bear World you can bottle feed our bear cubs. That's right; you can get up close and personal with bear cubs. This is the ultimate wildlife experience that you and your family will never forget. This is one of our most popular attractions and space is limited. If you want to guarantee your spot, make certain you purchase your tickets in advance. When you want to get the most out of your trip to Yellowstone come to Yellowstone Bear World.